RCP Plus is a trusted online retailer of cell phone accessories and electronics in Ottawa. They offer high quality products at the best prices.RCP Plus offers free shipping on all orders over $175, so you can buy your iPhone repair, iPad repair, or Macbook repair with confidence.RCP Plus also offers a 30 day warranty on all their products, so you can rest assured that your purchase will be protected.
RCP Plus is a leading provider of high quality cell phone accessories and screen repair services in Ottawa.RCP Plus has been the best Iphone repair shop in Ottawa since 2005. We offer a wide range of services including screen repair, battery replacement, water damage and more. We also have a wide selection of cell phone accessories like cases, chargers and wireless earbuds that you can purchase for your device.
Our team is made up of experts who provide you with personalized service that you deserve as a customer. We are committed to providing the best service possible to all our customers because we want them to come back again and again.
The iPhone is one of the most popular phones in Canada and around the world. So, it is essential for Canadians to get their iPhones fixed quickly when they break down or need a new screen or other repairs. This article provides tips on finding an Iphone repair shop in Ottawa, as well as where to find a screen repair near me and other cell phone accessories.
Ottawa has many options for finding an Iphone repair shop, but consumers should know that some shops might be more expensive than others. They may not offer warranty services on their work, so consumers should also make sure that they are getting quality work done before investing in repairs from them.
RCP Plus is a leading Ottawa based company that specializes in Apple products such as iPhones, Macbooks, iPads. They have a team of experts who can fix any issue with your device.
As for the best iPhone repair shop in Ottawa, RCP Plus is the best choice. They offer a low-cost service and have an easy to use website where you can find all their services and prices.
RCP Plus is an award-winning company that has been recognized by the Ottawa Chamber of Commerce for their excellence in customer service and has been voted as one of the top 100 companies to work for in Canada by Mediacorp Canada Inc.
RCP Plus is a local company that provides services for iphones, macbooks, ipads and more.
RCP Plus offers a wide range of services including screen repair, battery replacement and more. They also offer free pickup and drop off service for all their repairs.Ottawa's best iphone repair shop is RCP Plus. They provide quality service at affordable prices.RCP Plus offers quality services for any type of device. They are also a reliable source for the best Iphone repair shop in Ottawa.RCP Plus is a company that provides high-quality service at affordable prices. Their team has a lot of experience with various devices and they offer an extensive range of services. They have been offering their services to people in Ottawa for many years now, and they are known for their quick response time, friendly staff, and quality service.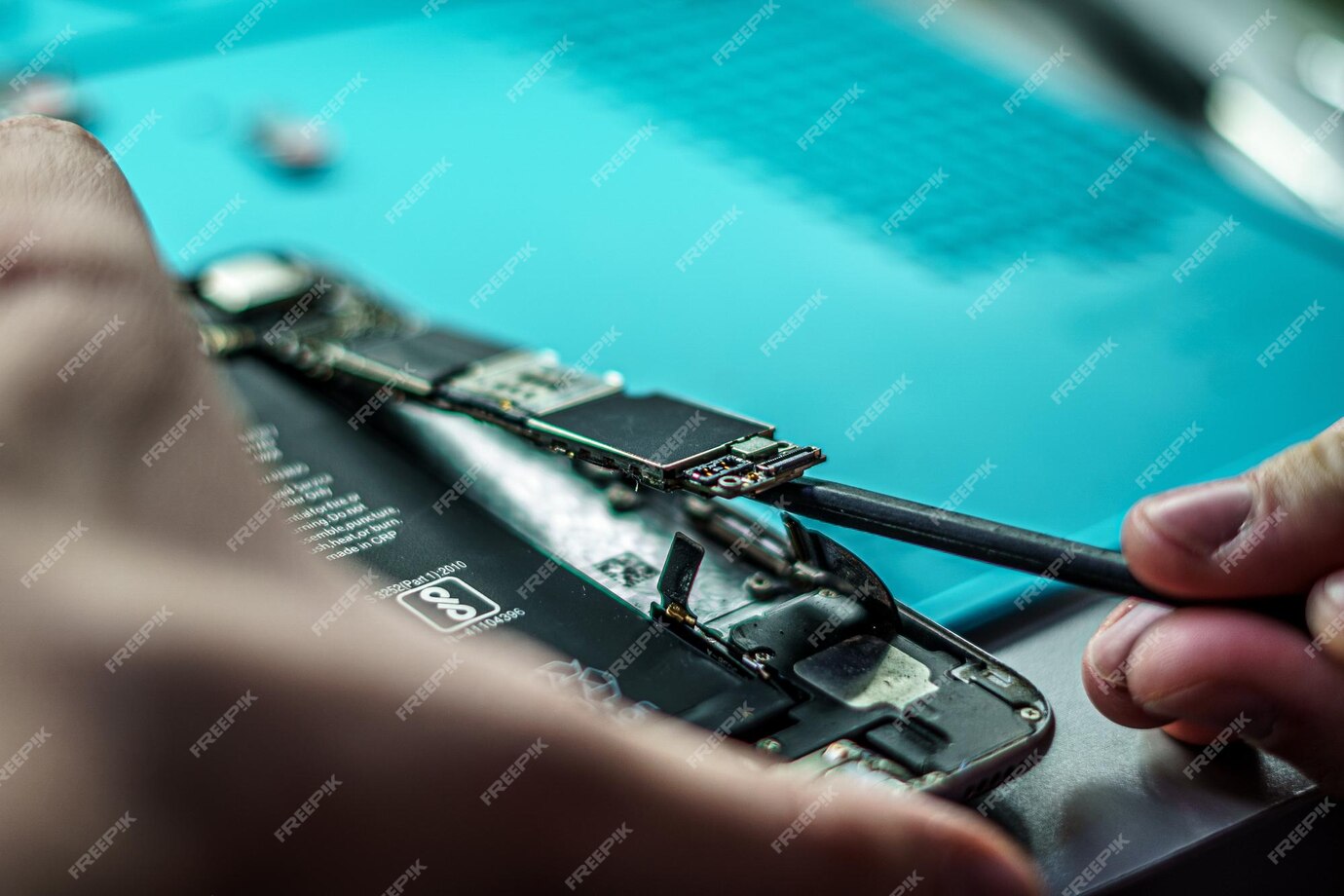 RCP Plus is a leading repair shop in Ottawa that offers screen repair, laptop repair, and iPhone repairs. With their fast and friendly services, they are a must-go for your next phone or computer repair.
RCP Plus has been providing the best quality of service for both the customers and the technicians that work at this store. This is why so many people come to them for their Iphone or Macbook repairs. They offer a variety of services like screen repairs, laptop repairs, battery replacements and more!
Ottawa's Leading Iphone Repair Shop